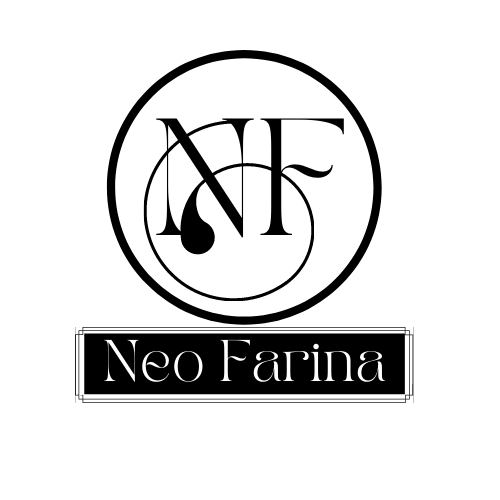 Contact Us
Drop us a line below and we'll follow up in less than 24 hours. You can also contact us here.
Email us: support@babyblisstreasure.com
Call us: +1-929-235-1039
for any questions.
For any website assistance, checkout assistance, purchase, and shipping assistance as well as exclusive free content from Baby Bliss Treasure, make sure to reach out to us here.
If you have any news you would like to share with us or want a chance to share your story with our customers, shoot us an email so we can start chatting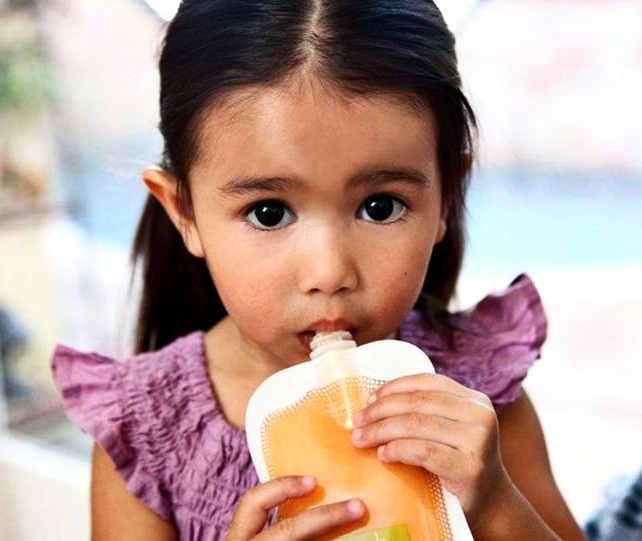 Say Hi on IG
Get a peek of all the content created
our team at
Neo Farina by Baby Bliss Treasure
On our Instagram page
Visit Instagram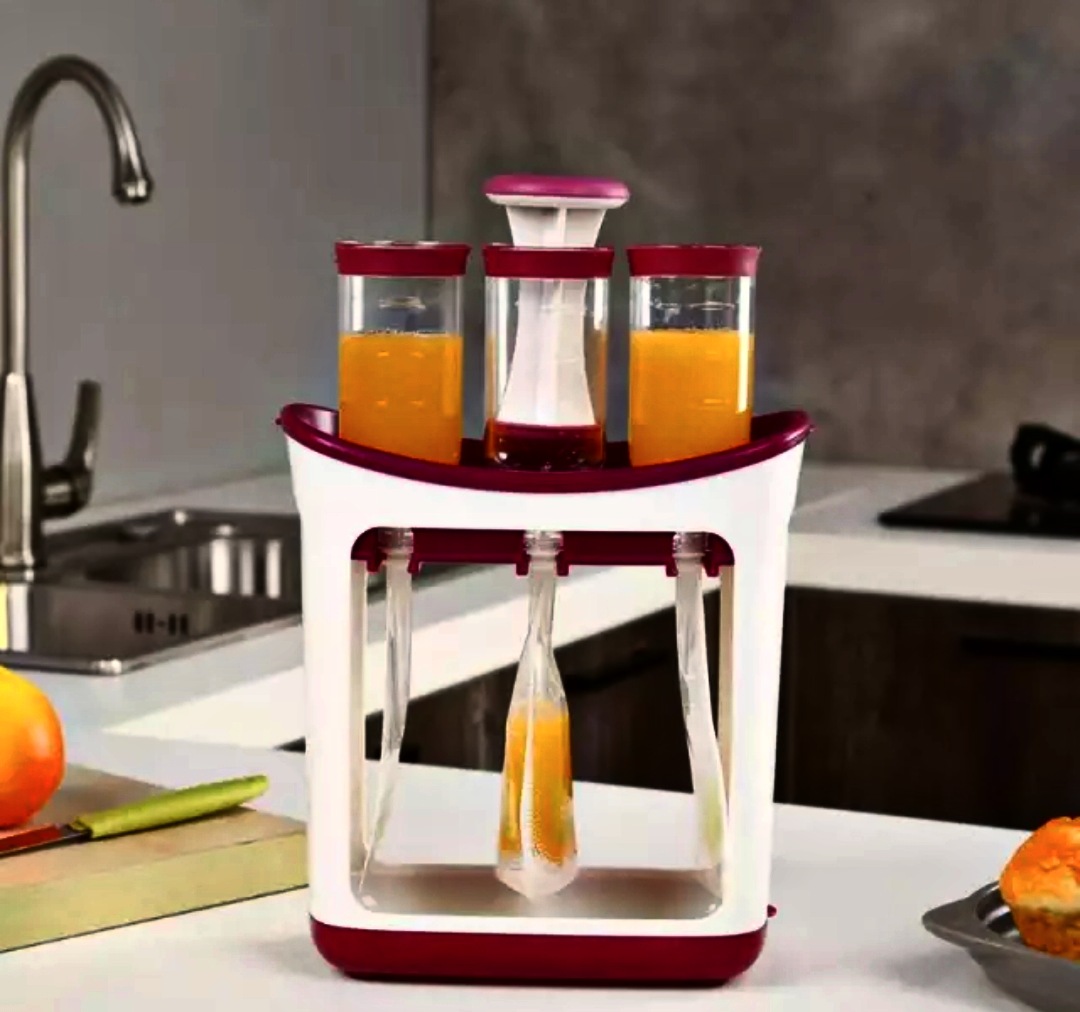 Visit us on TikTok
Get a peek at all the unique content
created our team at Neo Farina
by Baby Bliss Treasure
and better understand our products and cause
On our TikTok page
Visit us on Tiktok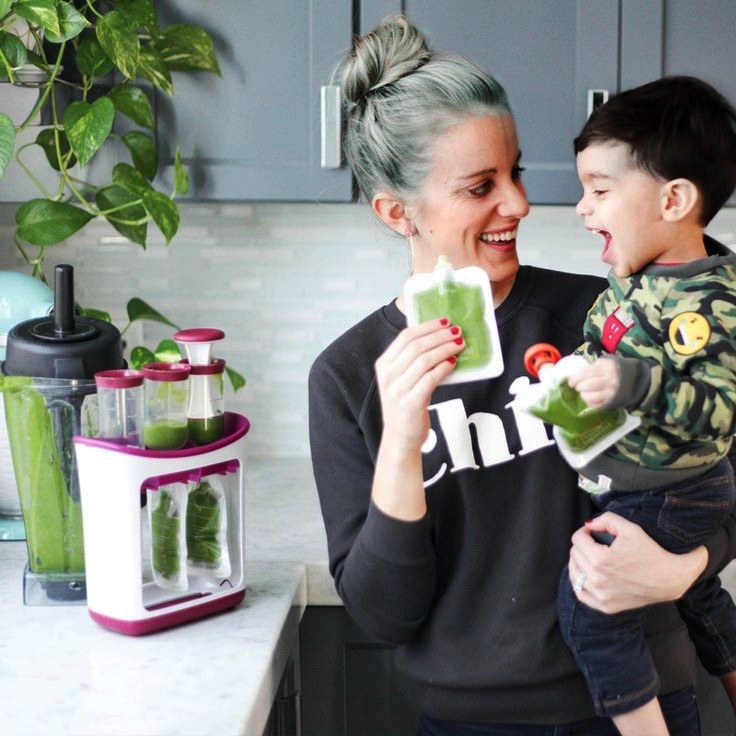 Come say Hi on Pinterest
We started our product line because we know how time-consuming and expensive it is to find and buy beautiful, quality products that would last and benefit both you and your baby.
Take a peek into our small community on Pinterest and maybe join our parenting family.
Join us on Pinterest
Let's get in touch
Have a question? We're happy to help! Please fill out the form and we will get in touch with you shortly.